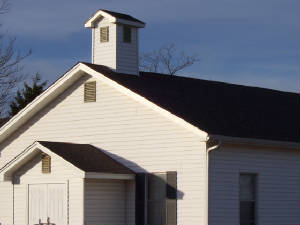 One of Red Dust's many churches.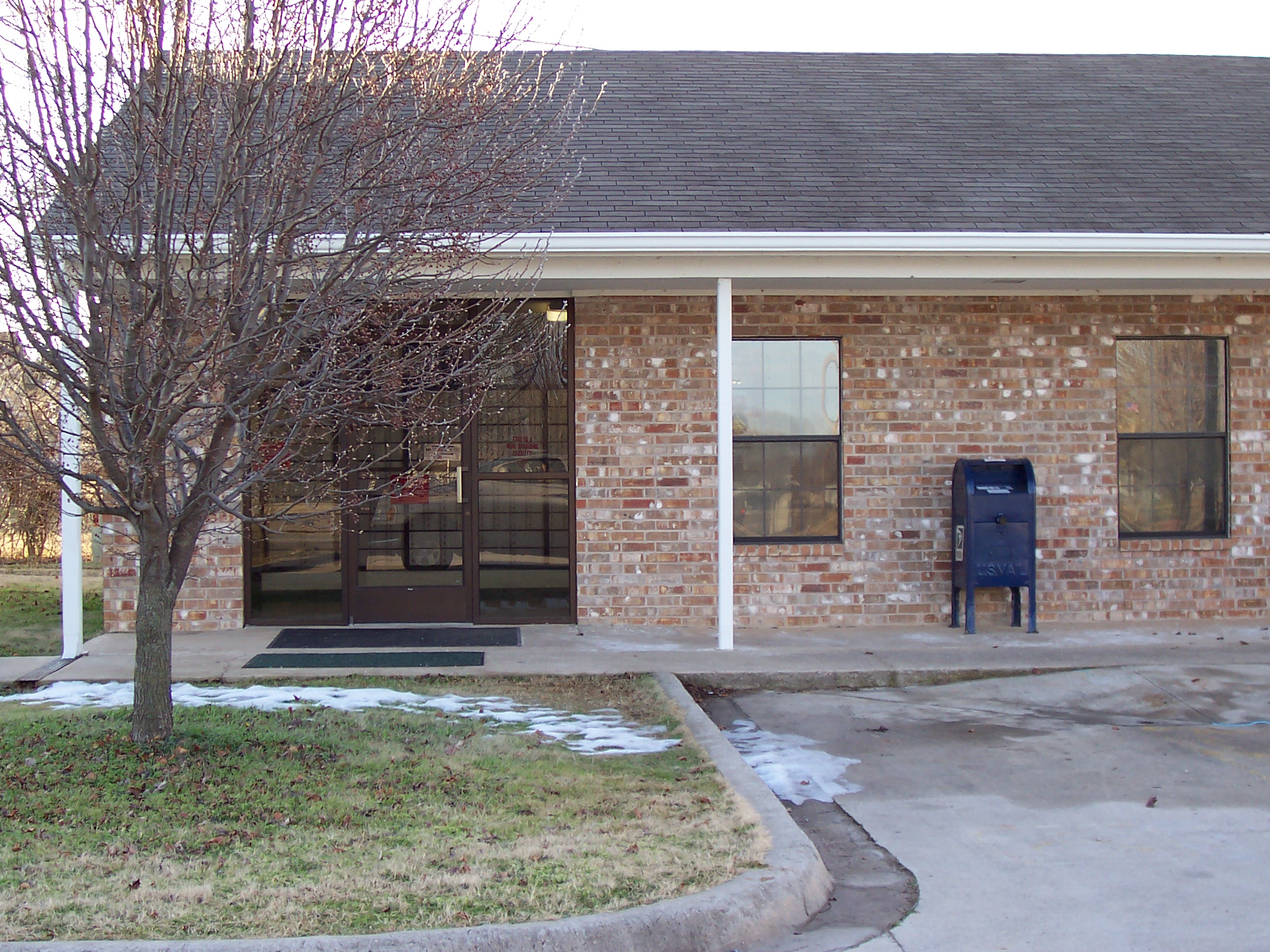 The Red Dust Post Office.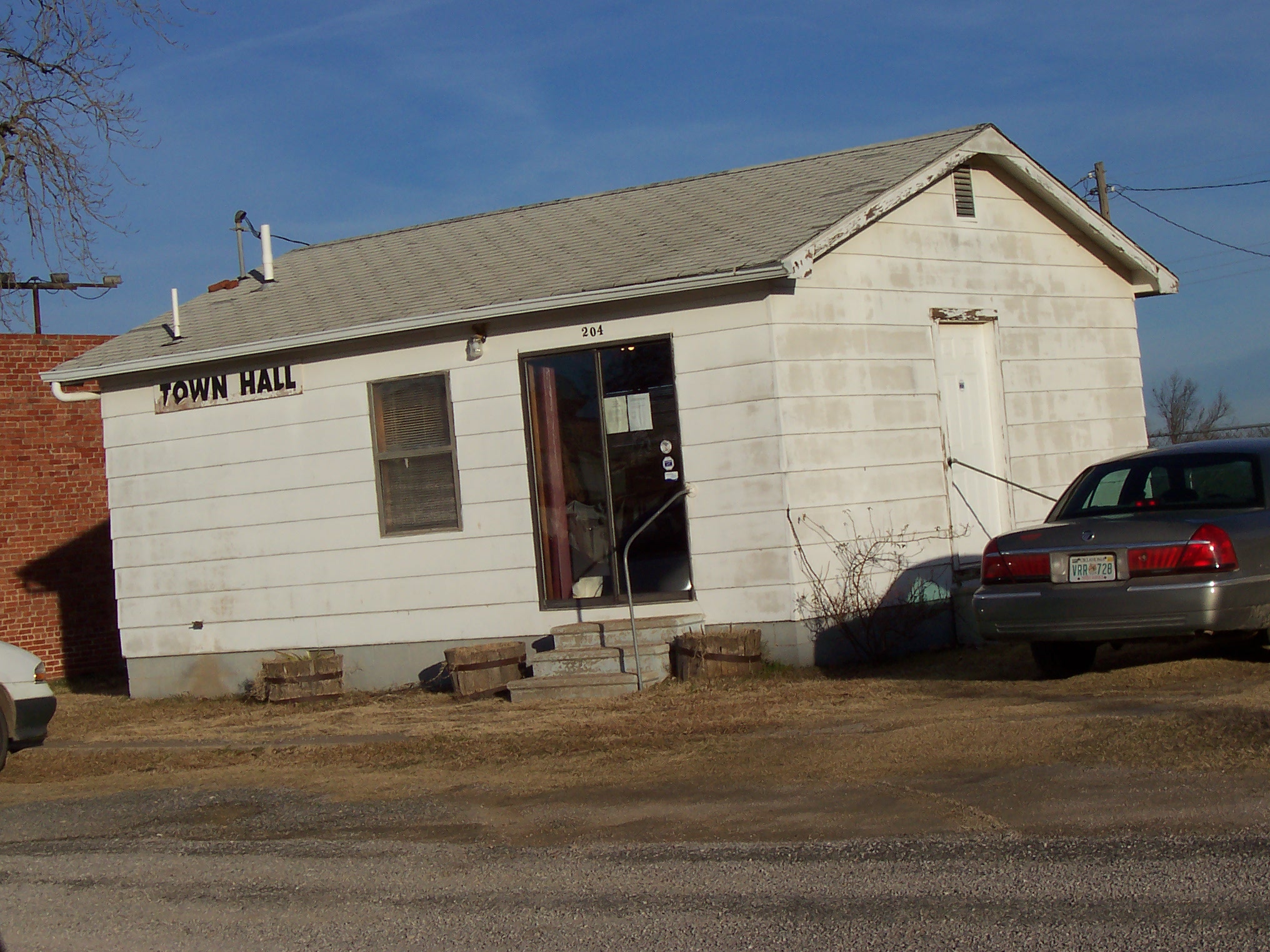 Red Dust City Hall where the city council has their weekly meetings.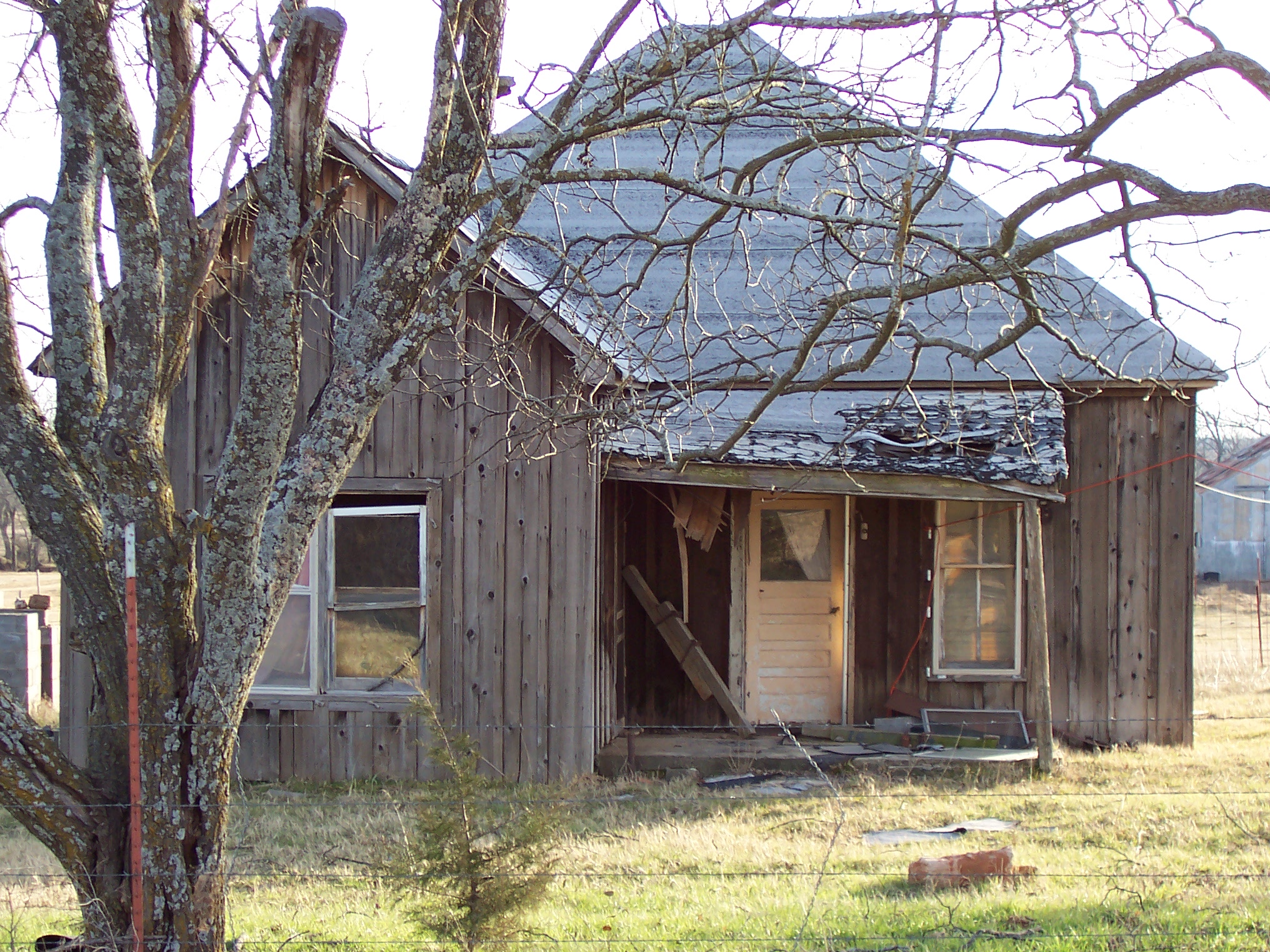 The oldest residence in Red Dust--Old Man Decker was born here.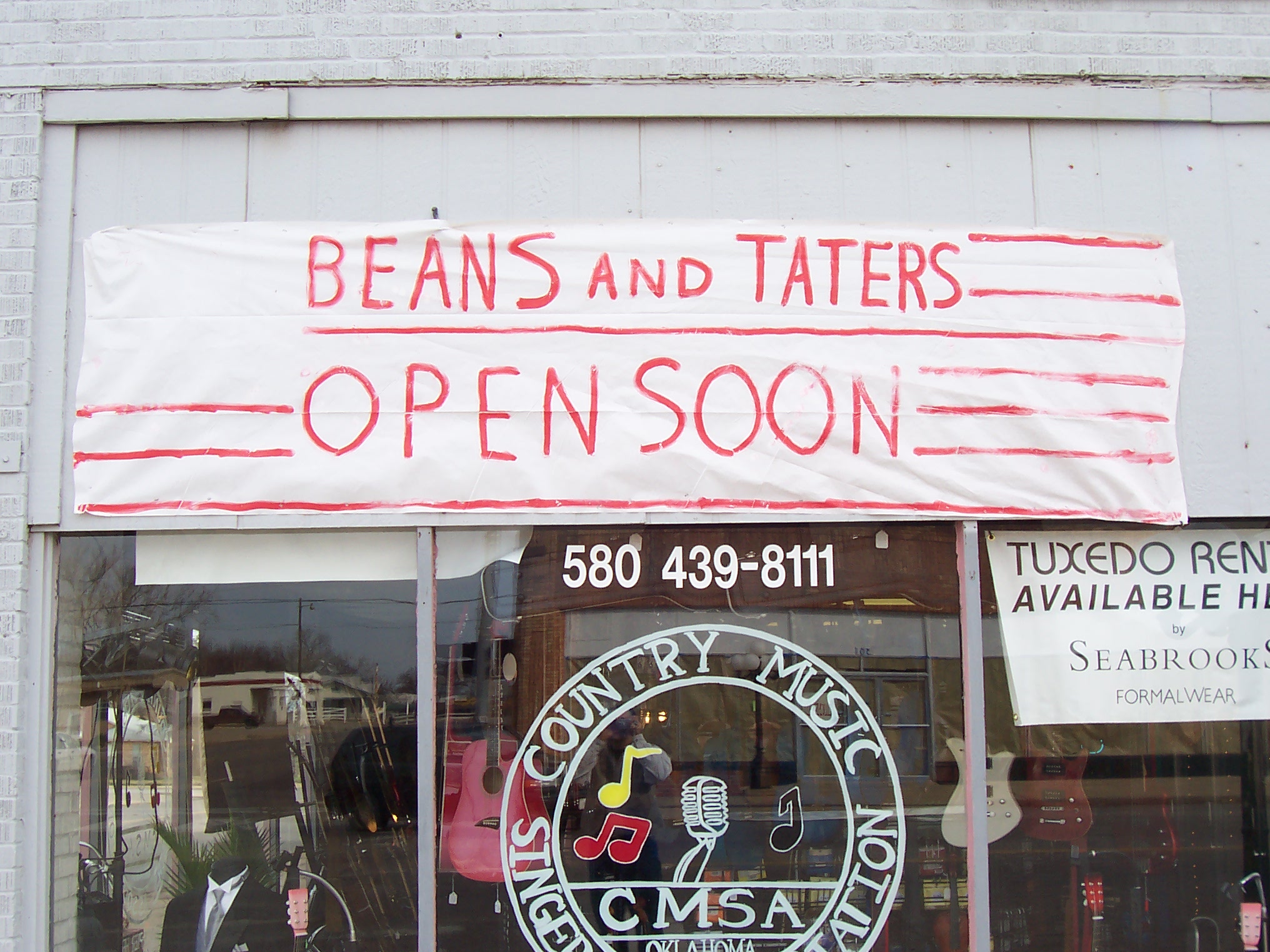 Beans and Taters restaurant--fine dining!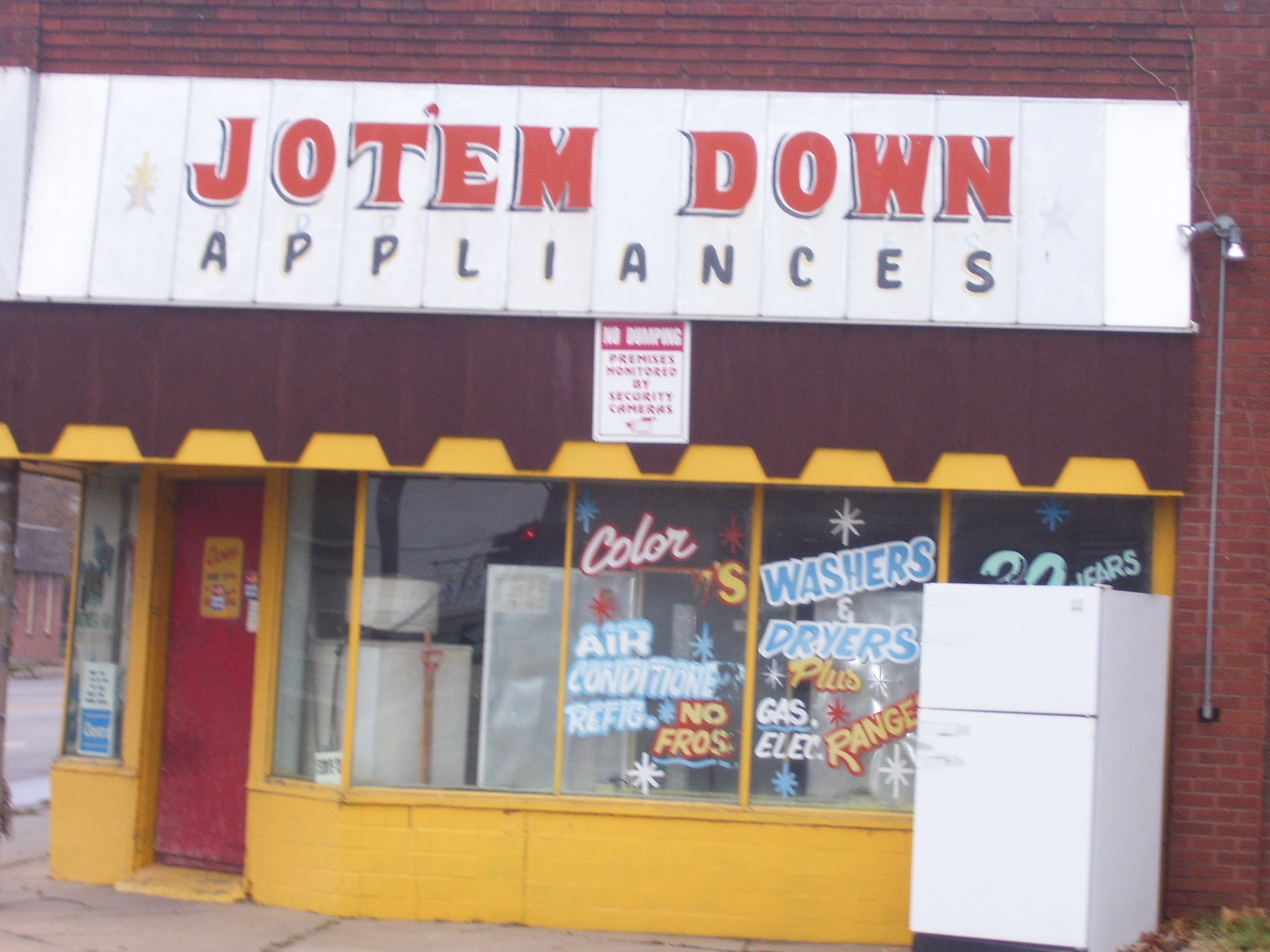 One of Red Dust's finest stores.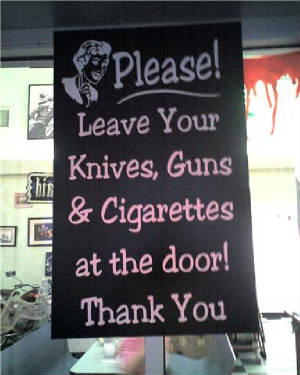 Sign outside The Bowel Twist Restaurant.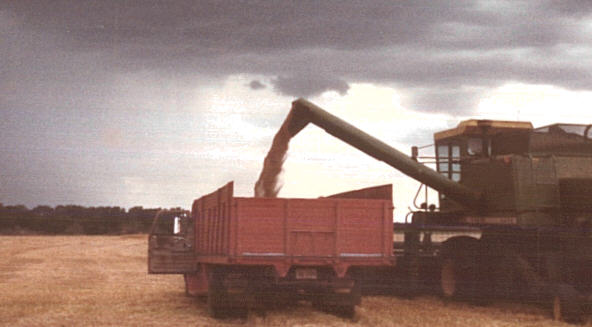 Harvest time just outside of Red Dust--before the rain hits!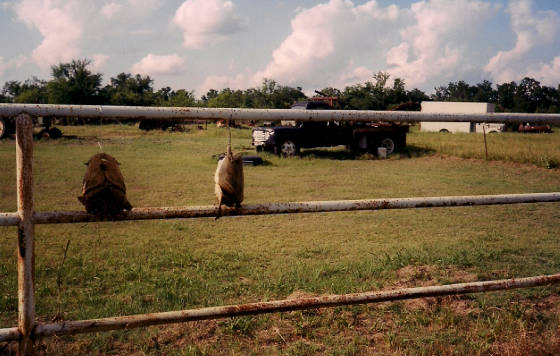 Fish heads on the fence to prove one's manhood!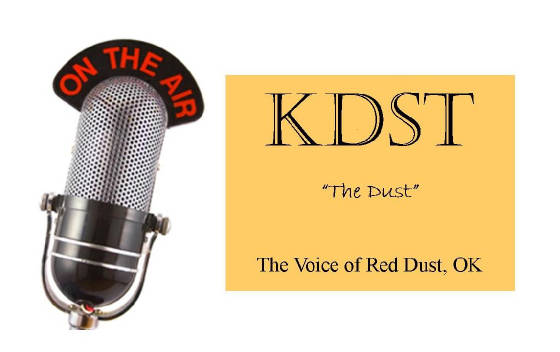 Logo for Red Dust's radio station.
The cover to The Salt Licks new CD.