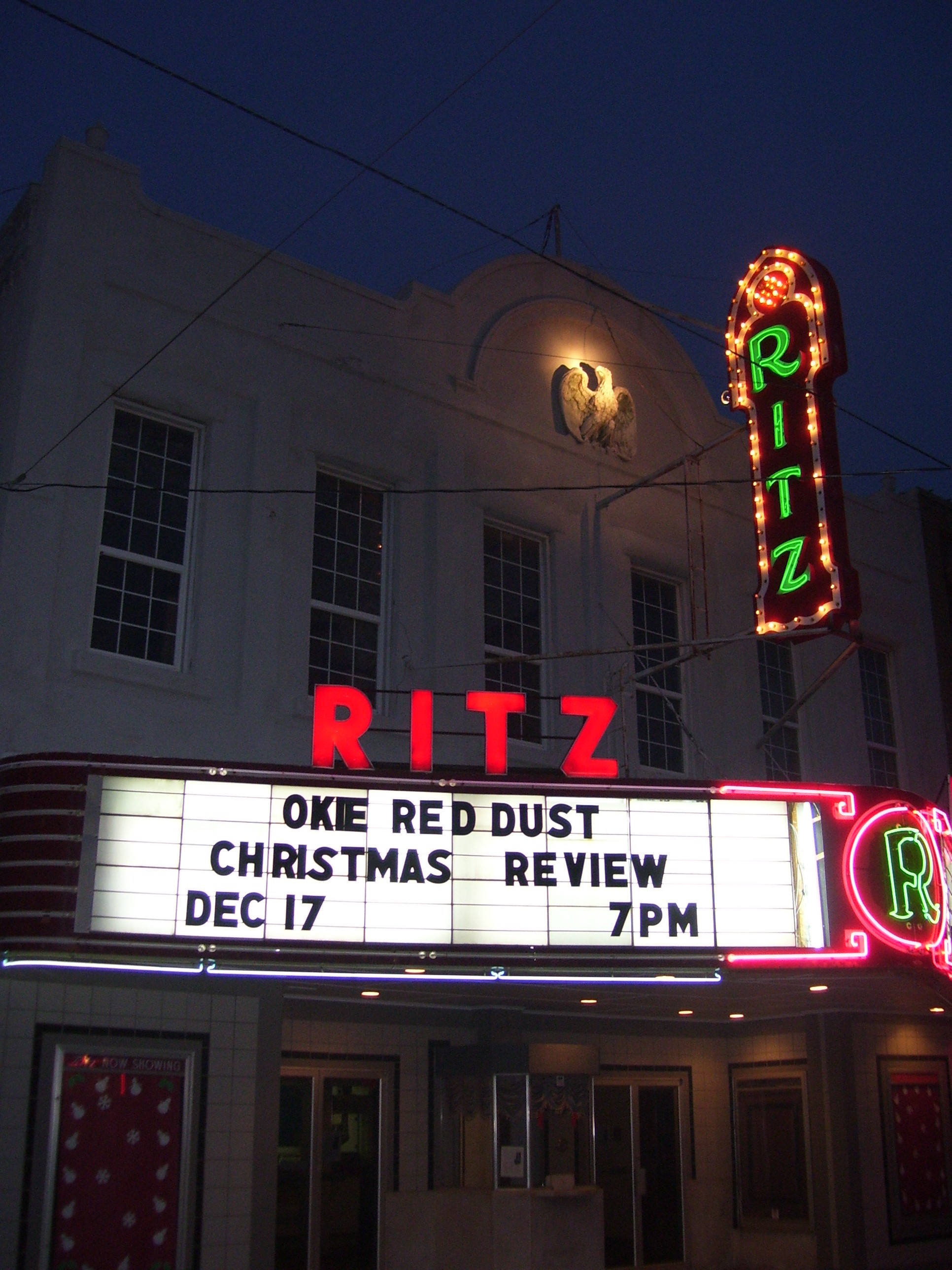 The Ritz Christmas Show sign.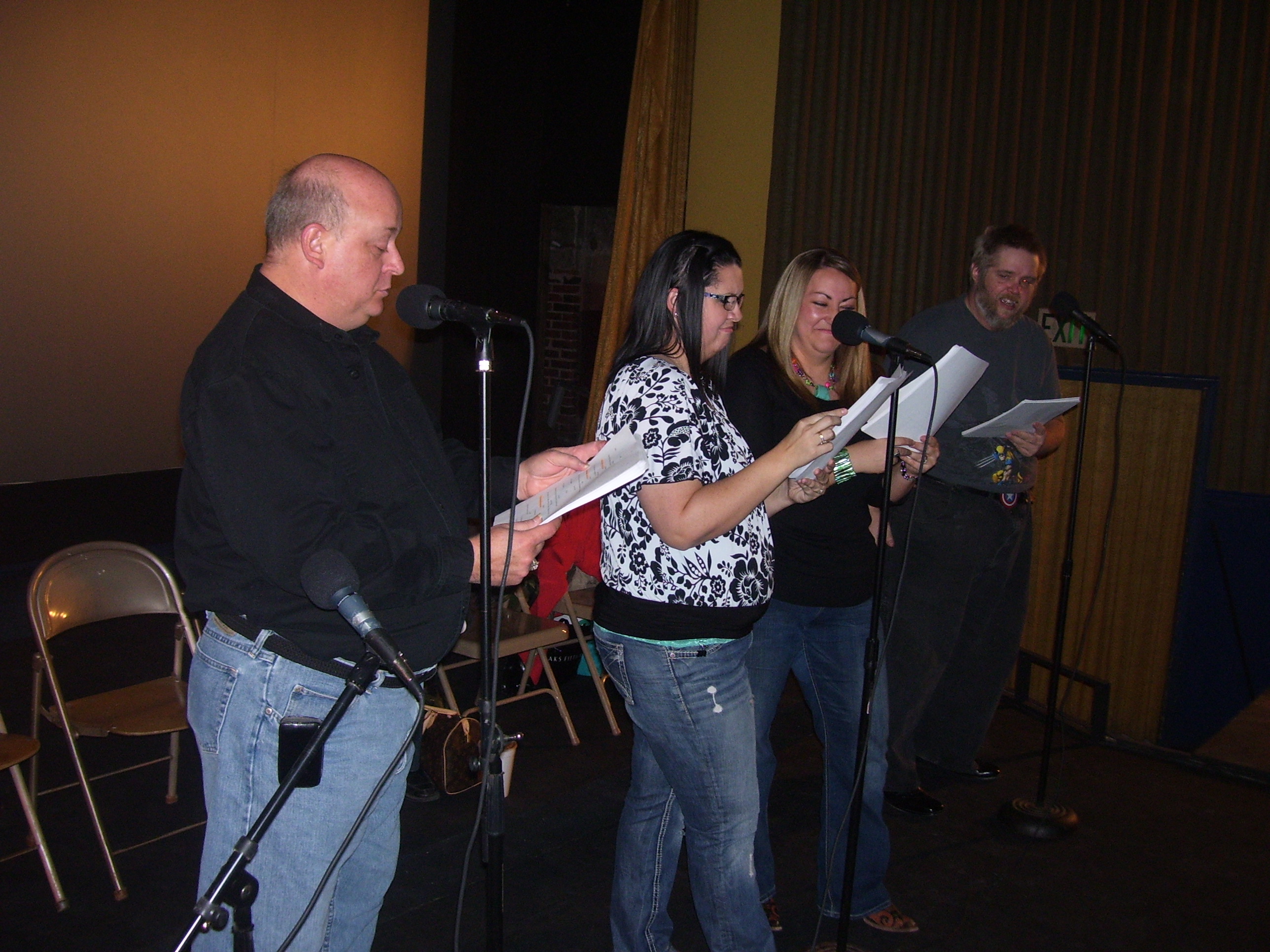 The gang rehearsing for the show.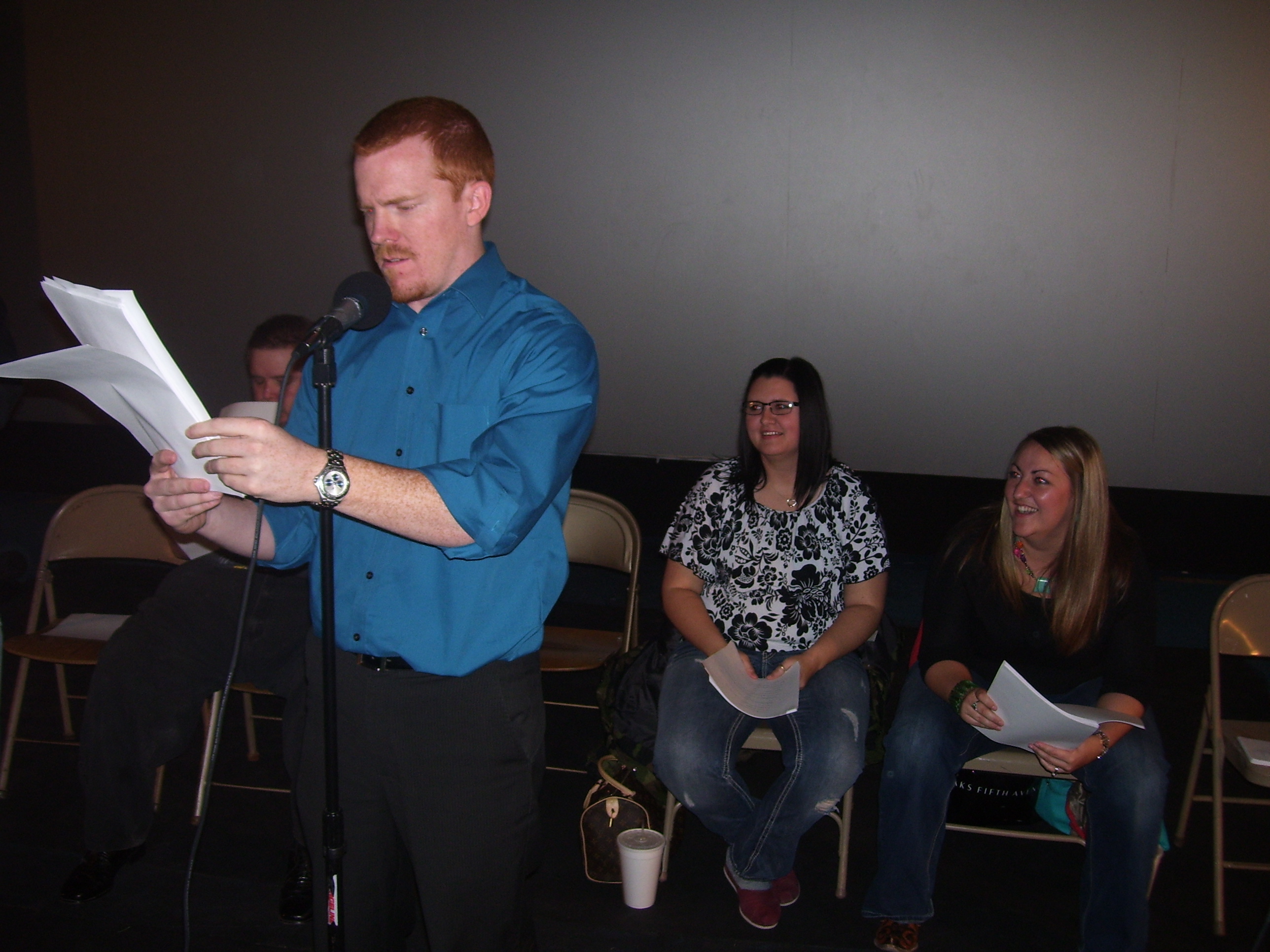 BJ Echard & Kassie, Catie.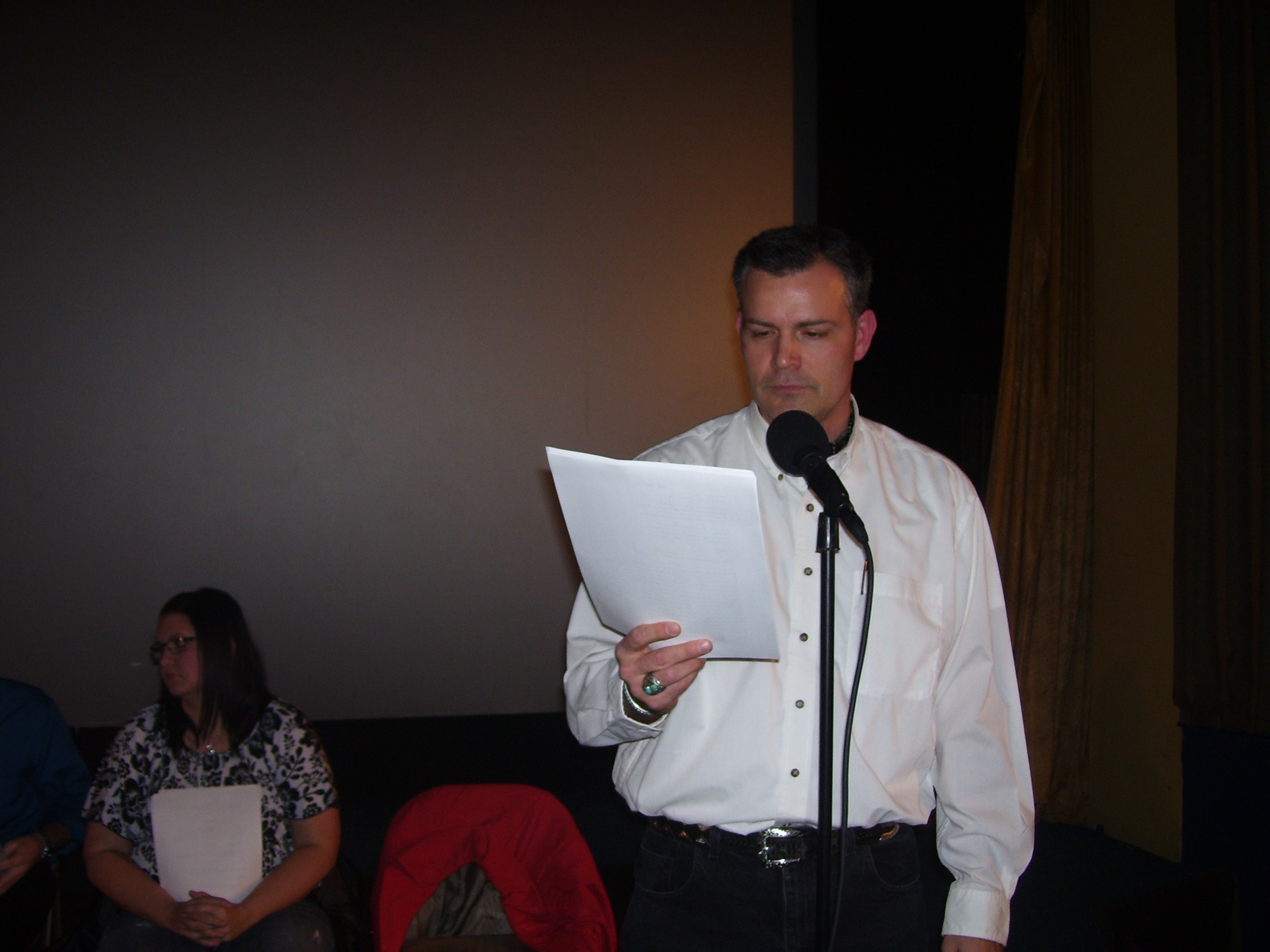 Bret in rehearal.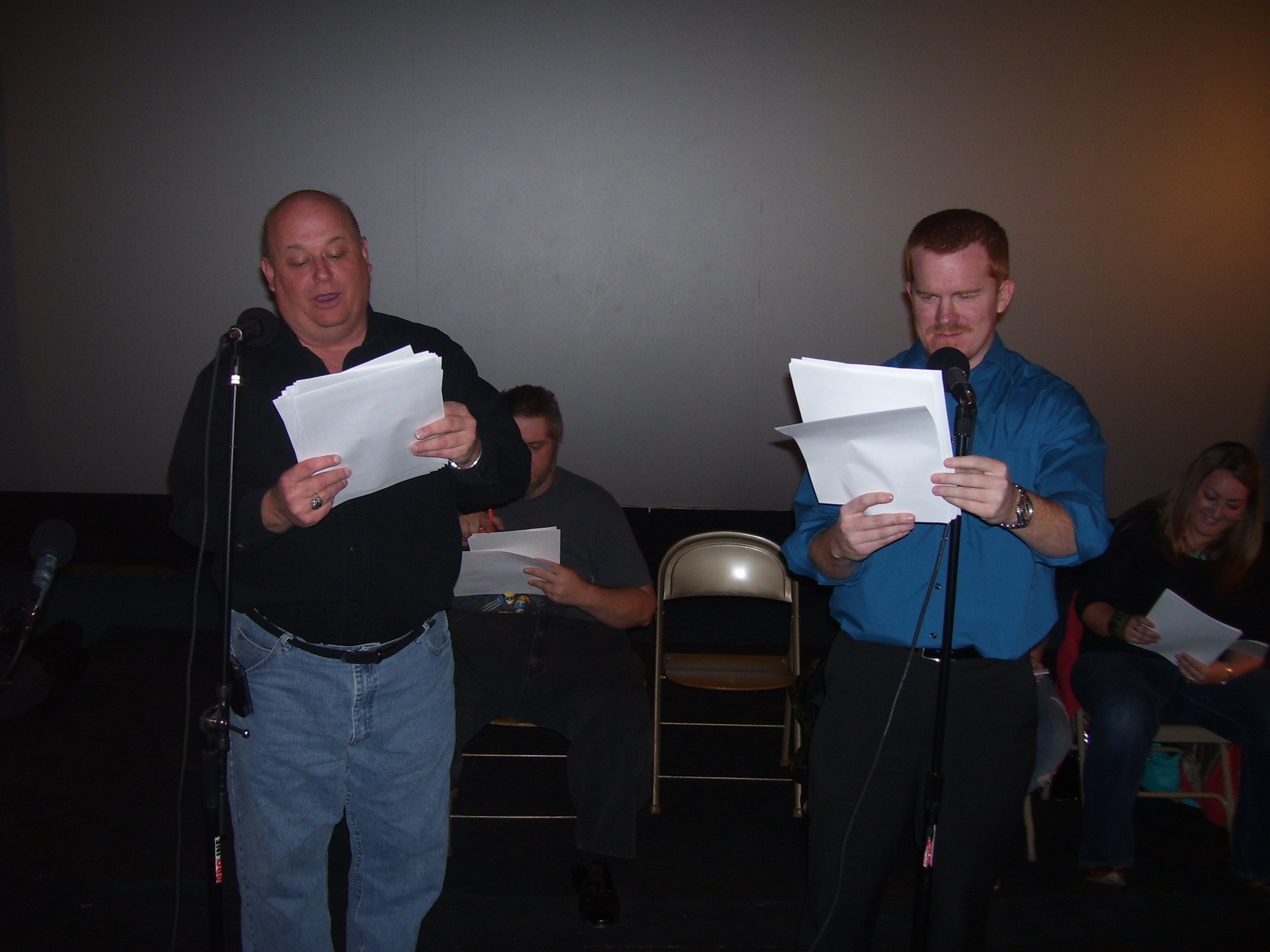 Kevin & BJ running through the script.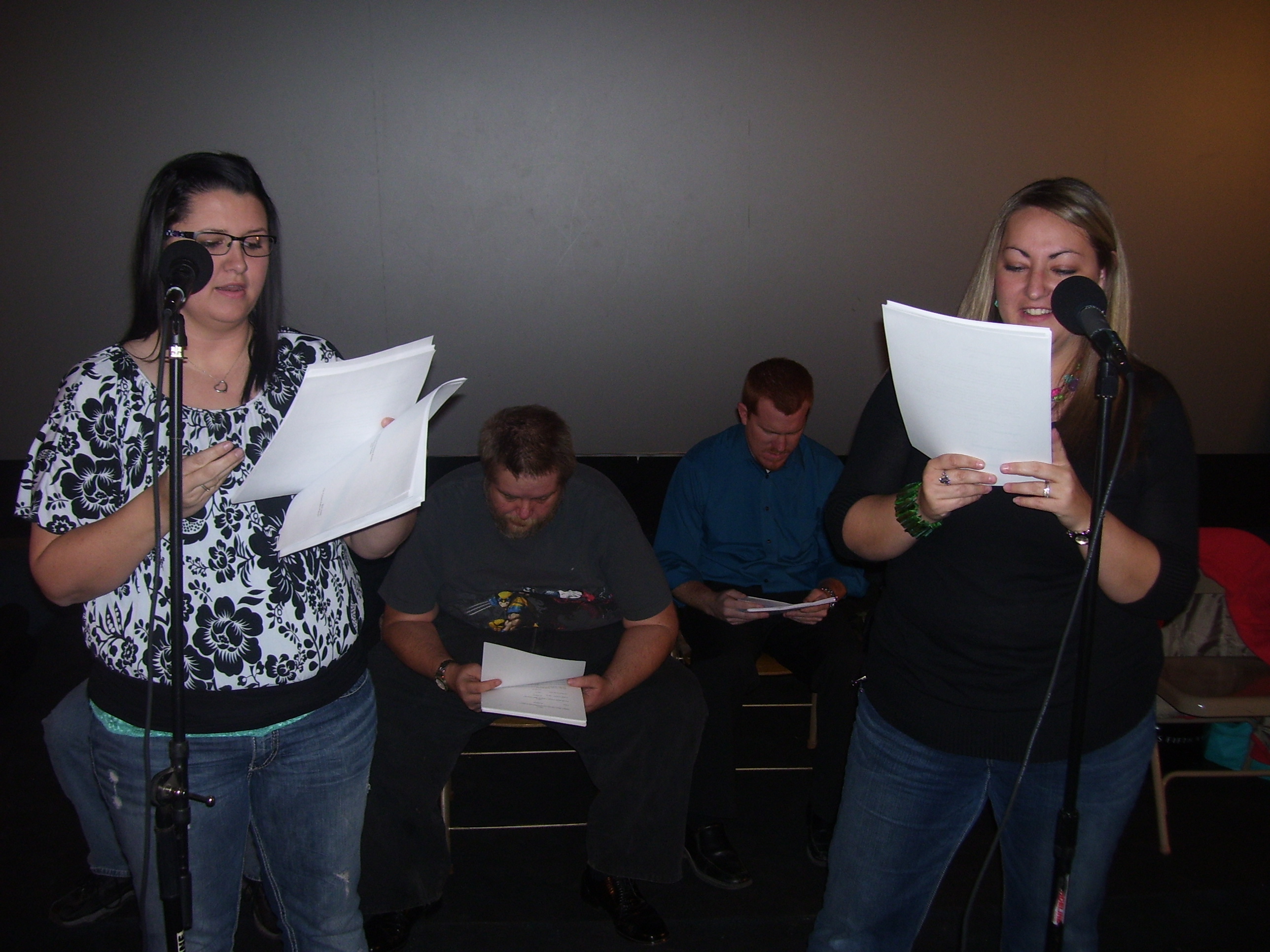 Kassie & Catie behind the mics.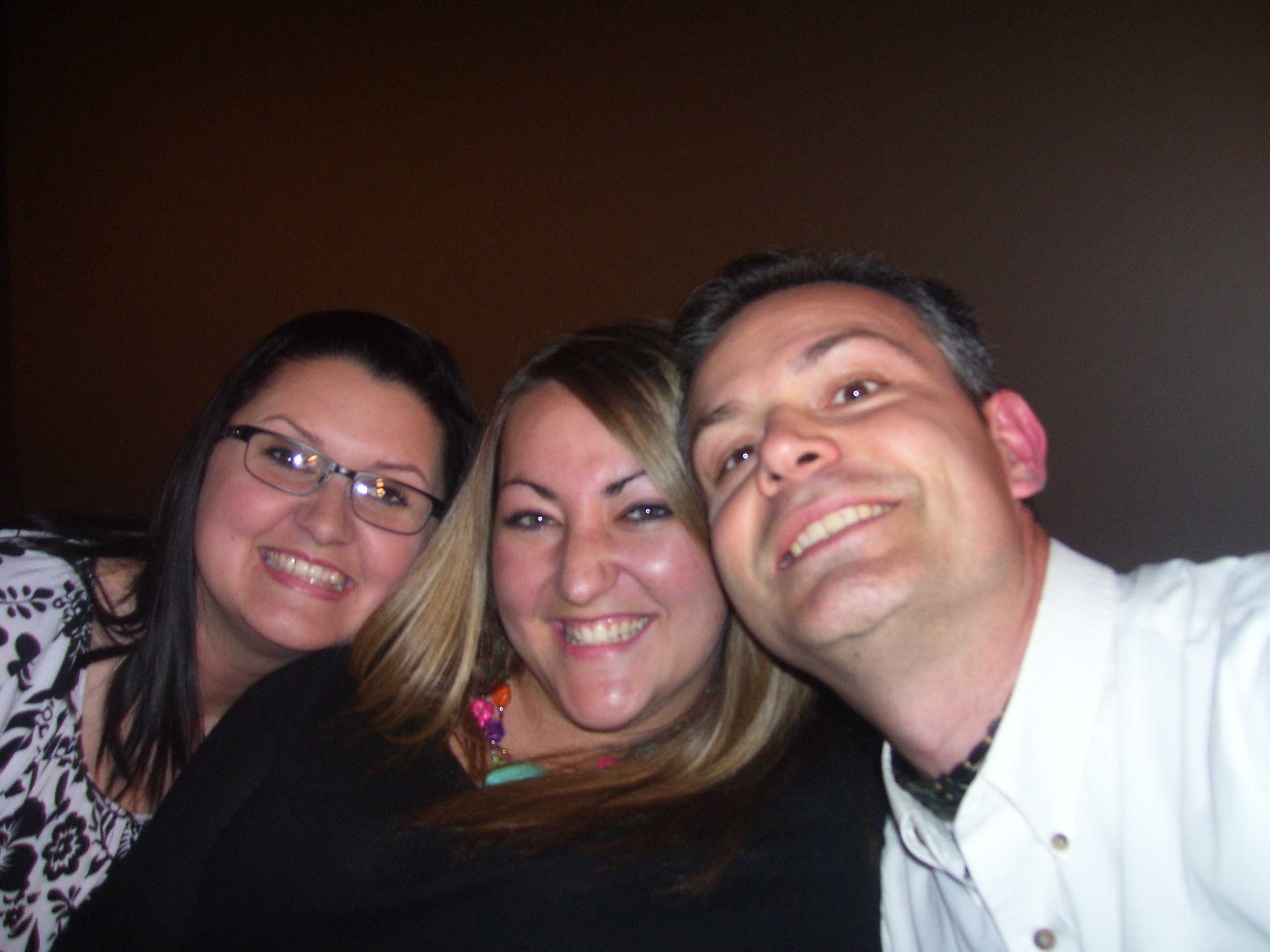 Bret & the girls hamming it up!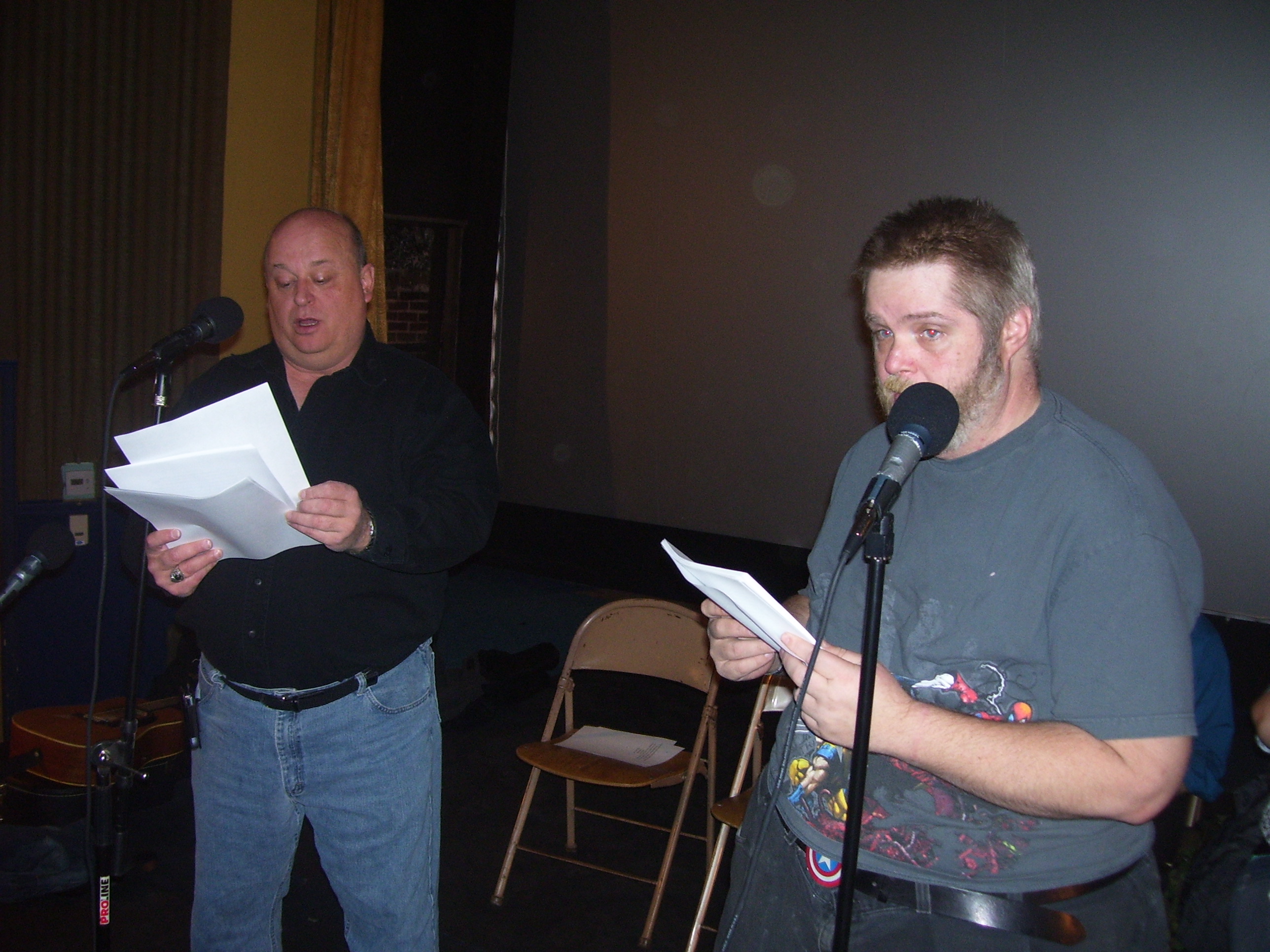 Kevin & Shawn running through the "Buck & Henry" skit.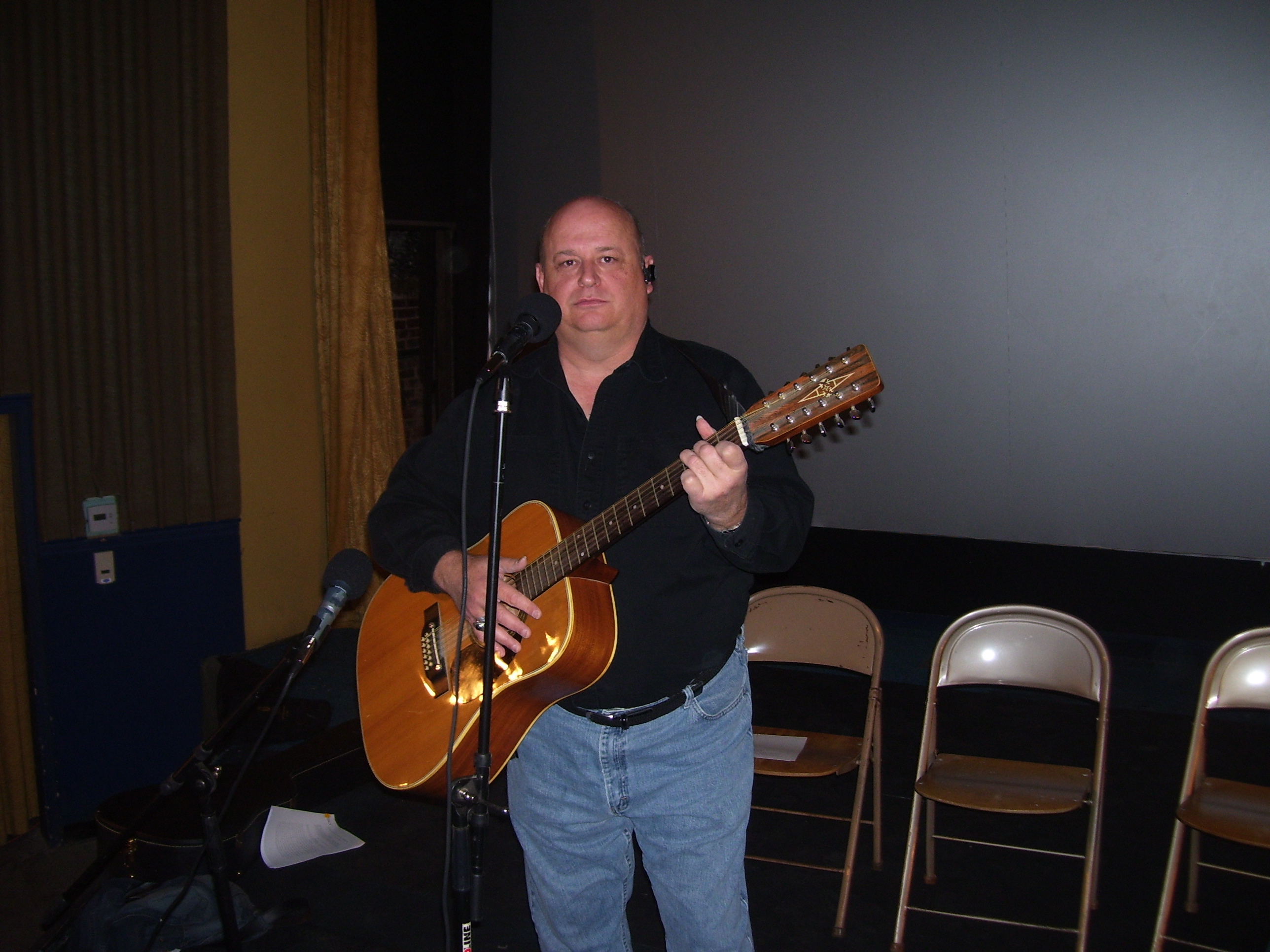 Kevin tuning up...