Our show in Bristow, OK Feb. 20, 2010!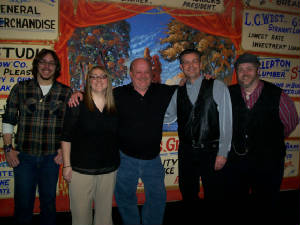 Group shot!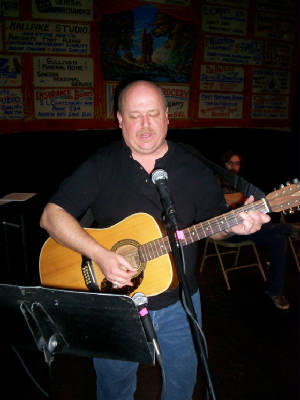 Kevin and his ax!
Johnothan Bomboy singing for us!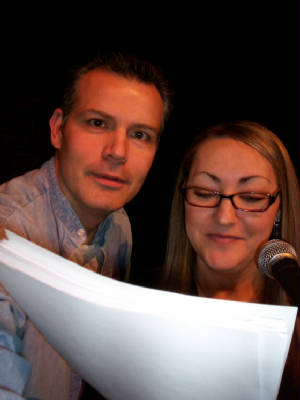 Bret & Catie rehearsing.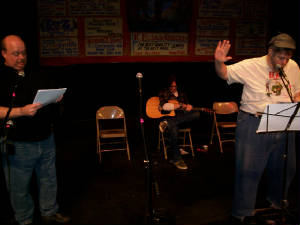 Kevin & Shawn working a bit.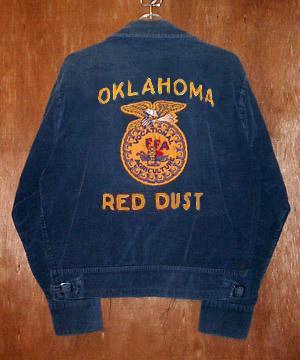 A Red Dust FFA jacket--goes along w/ the show!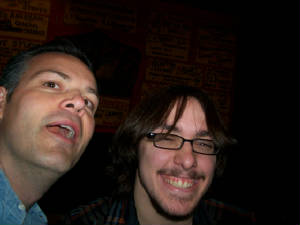 Bret & Johnothan hamming...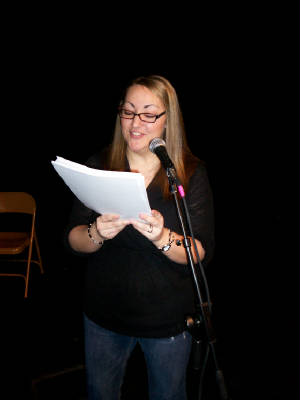 Catie practicing her reading skills!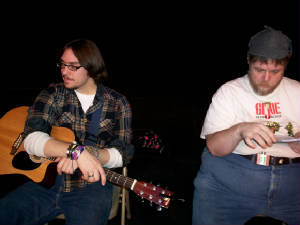 Johnothan & Shawn.